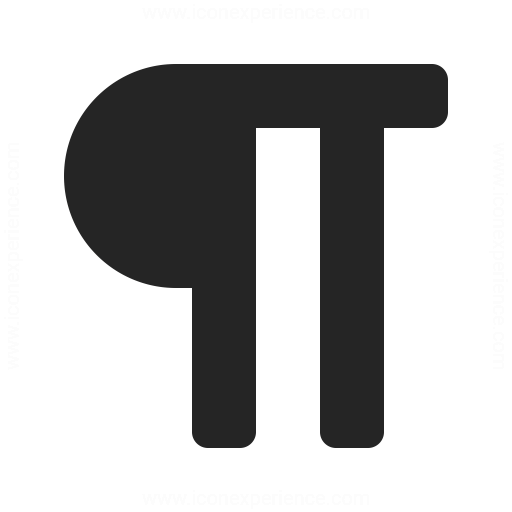 James Midgley is a poet, writer and editor. His work has appeared in journals such as Cordite, Kenyon Review, Magma, New Welsh Review, Poetry Review, The Rialto, Shearsman, Tears in the Fence and many others. It has also appeared in anthologies including Dear World and Eveyrone In It (Bloodaxe, 2013), Lung Jazz: Young British Poets for Oxfam (Cinnamon Press, 2012) and The Salt Book of Younger Poets (Salt, 2011).
He founded the literary journal Mimesis, which ran for seven issues over several years and whose aim was to publish a broad range of stylistically dissonant writers in a single publication. A pamphlet manuscript was shortlisted in the 2007 Poetry Business competition and a modified version went on to receive an Eric Gregory Award from the Society of Authors the following year. In 2020 he received Evergreen Review's inaugural 'Promising Poet' grant.
He has an MA with distinction from UEA where, in 2017, he also completed his PhD on lyric and the manipulative and revelatory powers of language. He has performed and exhibited his work at venues throughout the UK and has facilitated online and face-to-face workshops, provided extensive editing and criticism on manuscripts of various kinds, and taught literature and creative writing.